stock-basketball-photo
About Steve Richards
First and foremost, I love anything Philly sports; that includes the Phillies, Sixers, Eagles, Flyers and Union (that's a soccer team). I'm also a fan of the English Premier League squad Manchester City. In the college ranks, I follow the football, basketball, and baseball teams of both Penn State and the University of Texas. I work for
SportsNetworker.com
, where I am the COO. I also cover a variety of high school sports for The Reporter and
PaPrepLive.com
as a freelance writer. On the broadcast journalism side of things I'm a co-host of the Prime Time Fantasy Football and Showcast podcasts on Next Level Radio.
You can check that out right here
. You'll also find me
on Twitter
discussing a multitude of things. Feel free to give me a follow over there.
Let's Connect Online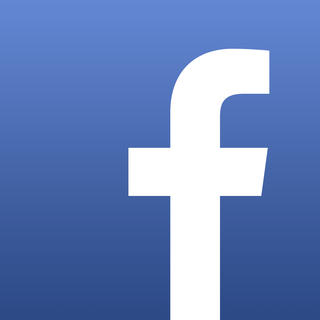 Follow @srichards31
About Steve Richards
First and foremost, I love anything Philly sports; that includes the Phillies, Sixers, Eagles, Flyers and Union (that's a soccer team). I'm also a fan of the English Premier League squad Manchester City. In the college ranks, I follow the football, basketball and baseball teams of both Penn State and the University of Texas.
I'm also happy to talk about anything pop culture; movies, TV, music, etc.
Currently, I'm a project manager for a company called Project Life Mastery. It's a company whose ultimate purpose is to grow, give, and support people in reaching their ultimate goals in life. We have a lot of fun while also being productive and helping people. Check us out when you have a chance.
As a writer I'm a freelance reporter for my local newspaper, The Reporter, and PaPrepLive.com. I cover a variety of high school sports on those platforms. I also write a variety of pop culture content for an awesome site called Pure Fandom.
I'm also a co-host of the Prime Time Fantasy Football and Showcast podcasts on Next Level Radio. You can check them out right here